Meet Claire Sancelot, The UN Awardee Promoting A Chic Way (& Shop!) To Cope With Waste
In light of World Environment Day 2018, we speak to green warriors advocating sustainability in their own passionate way. As our city grows, is it necessary for Mother Nature to bear the brunt of pollution, excessive waste and a lack of green spaces in the name of urbanisation? The force behind Malaysian bulk organic store, The […]
Tags: clairesancelot / hivette / hivettemenstrualcup / RBGwashablepad / thehivebulkfoods / thehivestore / thehivette / thehivettemenstrualcup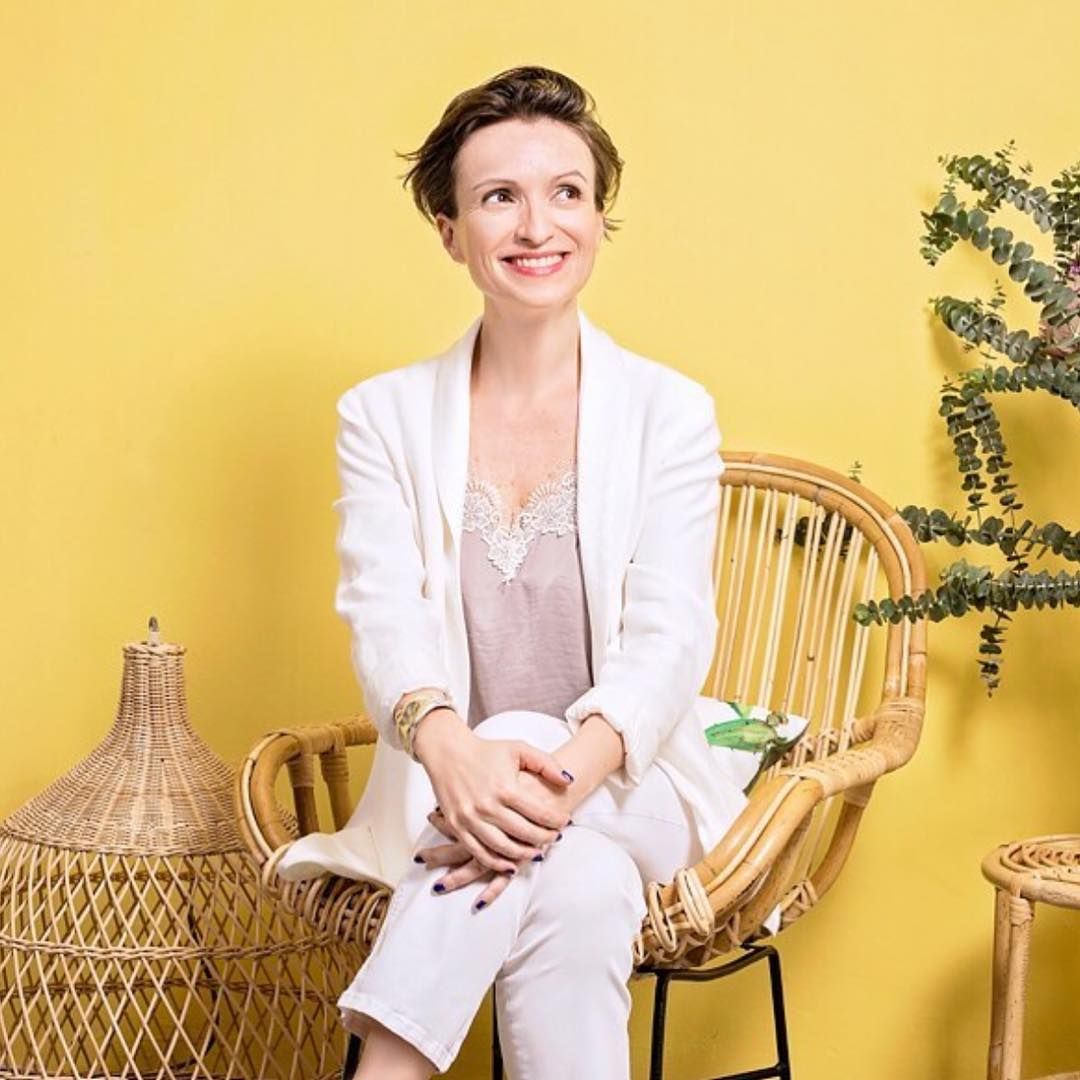 In light of World Environment Day 2018, we speak to green warriors advocating sustainability in their own passionate way. As our city grows, is it necessary for Mother Nature to bear the brunt of pollution, excessive waste and a lack of green spaces in the name of urbanisation?
The force behind Malaysian bulk organic store, The Hive, started to go #zerowaste in 2010 when she had her first child in Hong Kong. Claire Sancelot's Zero Waste Hong Kong blog ignited an eco-movement in the city, and when she moved to Malaysia in 2015, she got the ball rolling with her cause. A lack of affordable organic food and excessive single-use plastic packaging led her to start a mini, package-free co-op in Bangsar. Claire's efforts earned her a 2017 United Nations award, and now, she's in the midst of expanding in KL.
IT BEGAN WITH HAVING A BABY IN ONE OF THE MOST POLLUTED CITIES IN THE WORLD
"It's a maternal instinct to want the best for your child and you become more conscious of your waste. Hong Kong has the largest amount of waste per inhabitant in the world–They are a society of consumers; they live in cramped apartments with tiny kitchens so meals are eaten out and their weekends, spent in malls. Garbage adds up."
MANAGING TRASH WHEN YOUR COUNTRY CAN'T
"Countries are still frigid with zero-waste, it affects consumerism and the economy. Plastic bans are implemented to control waste. Containers clog the drains and people complain when the water rises, yet it's manmade. We can't blame it on bad city infrastructure, start with consumption habits."
See also: How Tengku Zatashah Led A #SayNo2Plastic Social Media Campaign That Altered Consumer Habits
ON BEING PART OF THE SOLUTION, INSTEAD OF THE PROBLEM
"Maybe I was one of the first voices who wanted to be part of the solution and take it on with positivity.
If we want the world to be a better place, we are responsible for our garbage
The next step is to support local and organic businesses. 6 months after moving to KL, I registered The Hive in September 2015. Little did I know that I would be tapping into a like-minded community."